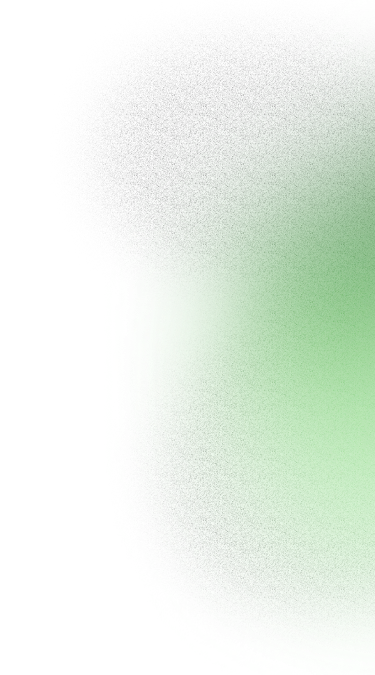 Good news in music

Can you hear the sound of climate action?

On April 24th and October 16th 2021 there will be simultaneous youth-led global climate concerts in over 40 countries.

With the power of music they aim to engage, educate and empower young people to combat the climate crisis. Led by the youth climate groups of Fridays For Future – with Greta Thunberg and other inspiring youth in the lead – we look forward to see the impressive line-up of musicians and artists!

Coldplay take action to reduce plastic

Rivers are the main source of ocean plastic pollution, carry waste from land to the ocean.

The amazing Ocean Cleanup, an NGO, has developed a fleet of vessels, the Interceptors. They are extracting plastic from rivers before it reaches the ocean. Coldplay is now adopting their latest Interceptor. "Without action, there could be more plastic than fish in the oceans by 2050," said Chris Martin and his bandmates.