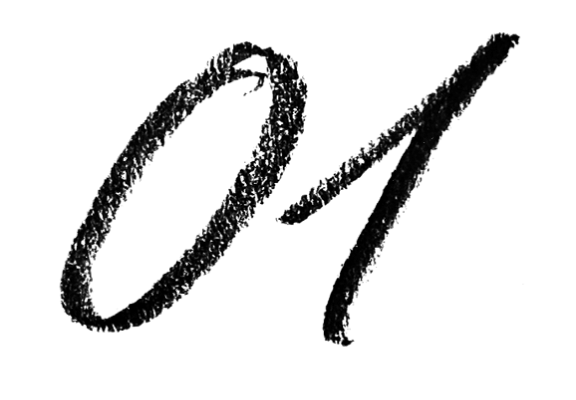 Take action for No Poverty

Take action for Zero Hunger

Take action for Good Health and Wellbeing
BE CREATIVE AND INSPIRE OTHER

The feeling of hopelessness is felt by many. Without hope for a future, some days may feel unbearable, but by taking action you can ignite hope. Share this and help change the world.

SPREAD LOVE AND KINDNESS

You might not know what the person next to you is going through. A smile can be all it takes to light up someone's day, spark change and spread love… and it's for free!

USE AI FOR EQUAL MEDICAL CARE

AI (Artificial Intelligence) and machine learning can play an important part in achieving accessible and equal medical care. Next generation tech is crucial to accelerate the global goals and a good place to start is to explore ideas and learn more about AI and machine learning. Check out this free course at Stanford University!

Take action for Quality Education
LEARNING THAT WORKS FOR YOU

Information about climate justice can be hard to find or difficult to understand. Luckily, lots of people communicate it in easy, accessible ways online! Find out what works for you – whether it's articles, podcasts or videos. Check out my recommendations of great videos to watch to learn more about climate crisis.

Take action for Gender Equality
YOUR BODY DOES NOT BELONG TO ANYBODY

In many parts of the world, discussions of sexuality and reproductive health are considered as a taboo. Many young people including young LGBTIQ+, women and girls are also denied access to information and support that would enable them to protect themselves. Let's build a world where people have equal rights to sexual and reproductive health, including access to family planning, HIV and STI health care services. Share these campaign placards to start the conversation!

HER BODY. HER CHOICE.

Women's bodies are political. Might sound like a big statement but women's sexuality and fertility have historically been subjected to control by individual men, family and even by the state. Attached to sexual and reproductive health there is a culture of shame. Lack of awareness and resources prevent a world where all have the right to take charge of their own bodies and health.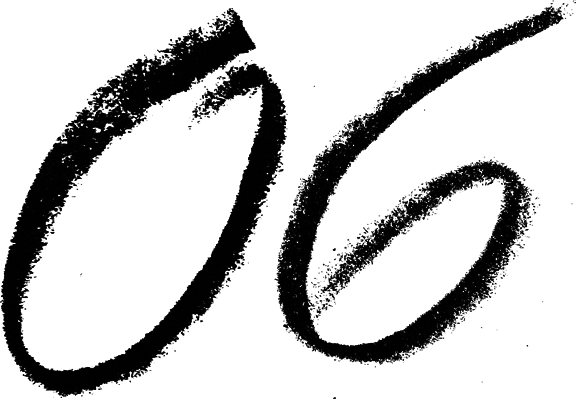 Take action for Clean water and sanitation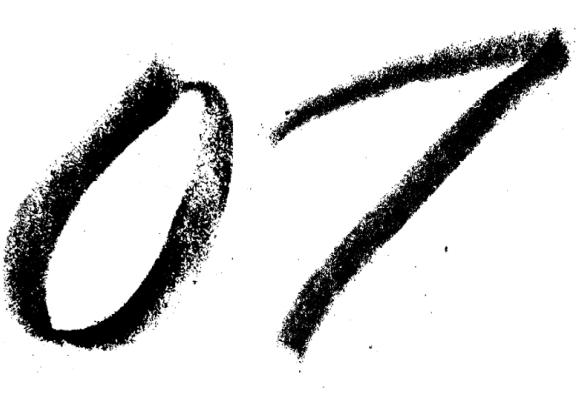 Take action for Affordable and Clean Energy
ALWAYS CHOOSE RENEWABLE ENERGY

To fight the changing climate, we need carbon neutral energy sources. Choose renewable energy when you can – weather it is for your home, business, or an investment. Ask questions to your electricity provider, employer, bank or parents to make sure that you support renewable!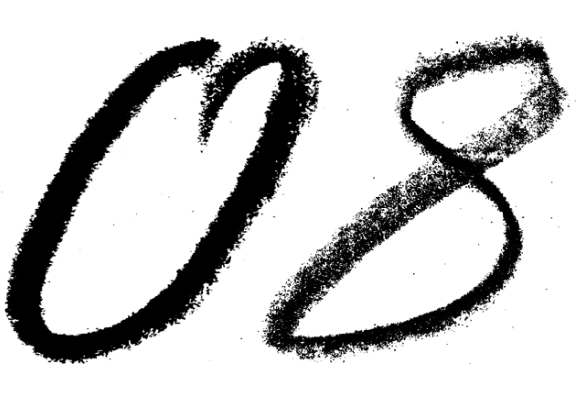 Take action for Decent Work and Economic Growth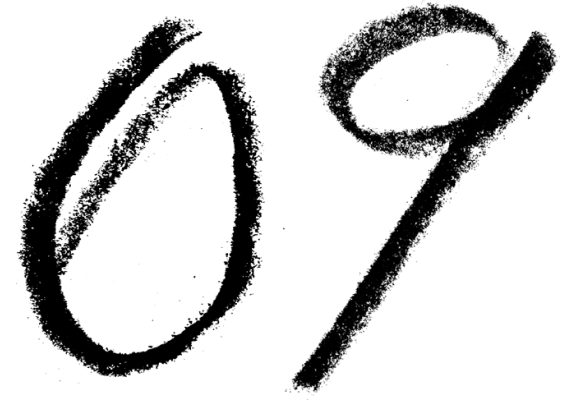 Take action for Industry, innovation and infrastructure
PREVENT FOREST FIRES

In United States, 9 out of 10 wildfires are caused by humans. In my project, "AI Against Forest Fires", I use AI technology to predict which areas can be affected by forest fires. The app is currently in test by firefighters and a proof that by using an innovative mindset combined with cutting edge tech, there is unlimited problem-solving solutions right in front of us. Find out what you can do to prevent fires.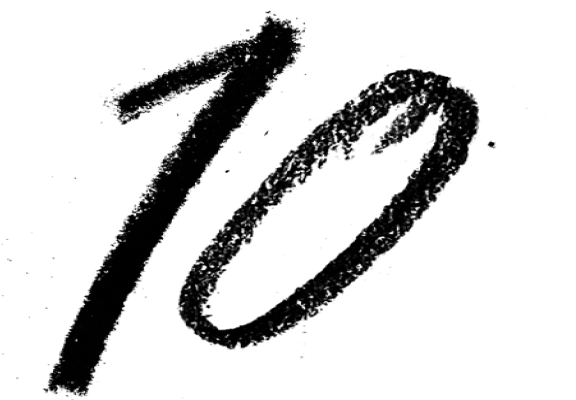 Take action for Reduced inequalities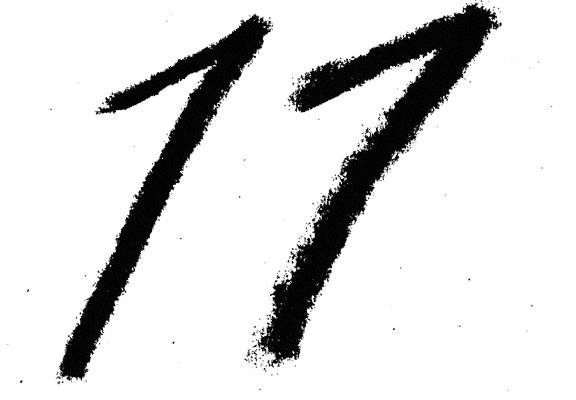 Take action for Sustainable cities & communities
STOP WASTING WASTE

Inaccurate waste disposal is a huge environmental problem. It is contributing to almost as much CO2 emissions as the entire fleet of cars in USA. The app DeepWaste provides instantaneous, low-cost, and accurate waste classification. Download the app to make sure you dispose your waste correctly.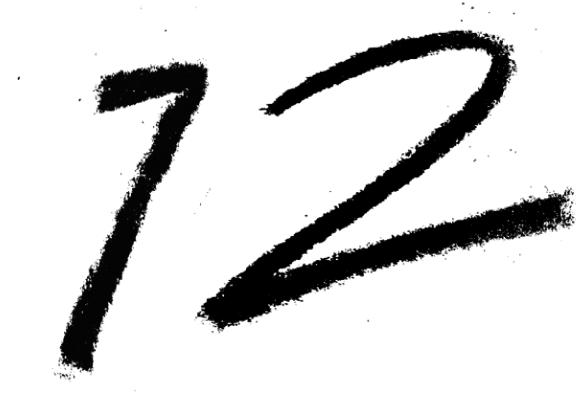 Take action for Responsible consumption and production
RECYCLE – AIM FOR ZERO WASTE

By recycle and reuse materials you can help the planet AND save a lot of money. It's a win win!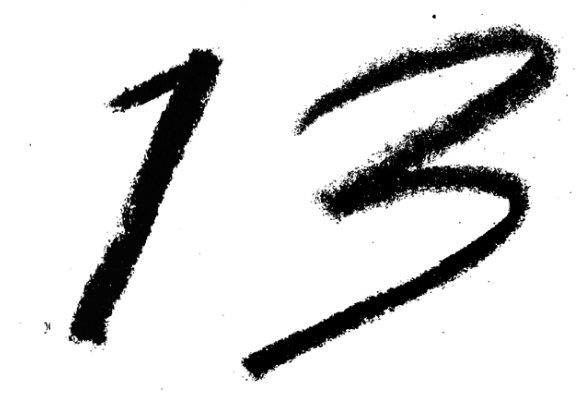 Take action for Climate Action
PLANT TREES BY BROWSING THE INTERNET

Instead of google, let's plant trees together by using Ecosia search engine! I promise its easy and, in this way, you support local farmers and help protect endangered animals.

EDUCATE OURSELVES AND SPREAD WITH OTHERS

There is not enough talk about the climate crisis! That is why getting informed and spreading the information with others is an important way to take a step forward. Watching a TED Talk is a simple and convenient way to learn more –check out this playlist!

STICK TO REDUCE, REUSE AND RECYCLE

Follow the 3Rs – Reduce, Reuse and Recycle. For instance – REDUCE the use of plastic bags, REUSE bags for grocery shopping and RECYCLE bottles.

SAVE THE AMAZON RAINFOREST

The Amazon rainforest is one of the key elements in the fight against climate change. However, Amazonian people have no space in the public discussion. It is therefore important to empower youth Amazonian voices.​ As co-founder of Fridays for Future Amazônia, I urge you to get involved and stay updated.

A CLIMATE ACTION WEEKEND

Ready for a challenge? Go "Meatless Friday" (make a delicious vegetarian dish instead), "Green Saturday" (no transportation using fossil fuels, try walking or bicycling) and "Lazy Sunday" (take some time off and watch some environmental documentaries like 'Earth' or 'An Inconvenient Truth').

BUY SECOND HAND

Switching to buy local or second hand can help reduce the energy and resources that go into creating and shipping clothing. There could be a higher environmental cost hidden behind low price-tag on fast fashion. Invest in clothes that will last longer or give new life to clothes by buying second hand.

STOP FUTURE COAL MINE

Support a crucial climate case in Australia. A decision to approve a new mine came only weeks after IPCC's latest report stressing the urgent need to stop burning coal. We won a historic victory in court, holding the minister accountable for children's exposure to coal emissions, but the government still continues to approve coal mines. Help spread the word to hold decision makers accountable.

AMPLIFY CLIMATE AND SOCIAL CAMPAIGNS

Follow inspiring activists on social media that are at the front line of the ecological breakdown! Share their stories and amplify their campaigns. Find out how to start your journey as an activist too!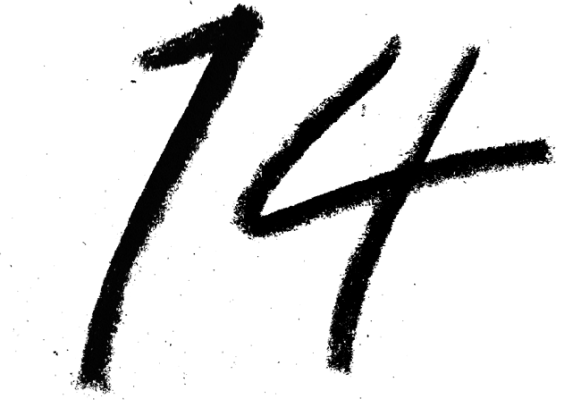 Take action for Life below Water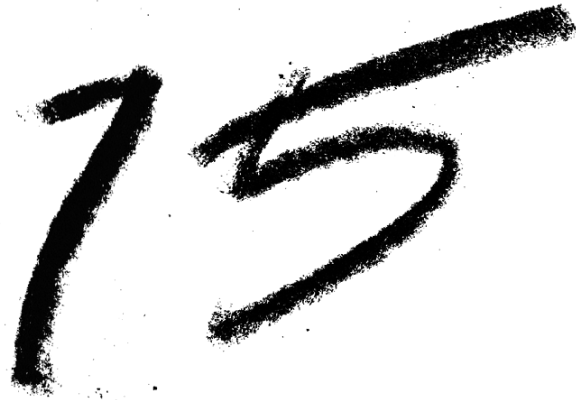 Take action for Life On Land
PUT TREES FOR GOALS ON FIFA'S AGENDA

As a football player, I commit that for every goal I score I plant 11 trees. The Trees For Goals initiative raises awareness about deforestation through the power of football. Help put Trees For Goals on FIFA's agenda and make it a global movement!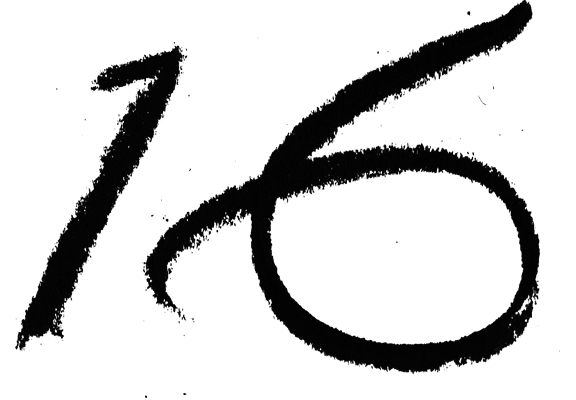 Take action for Peace, Justice and Strong Institutions
RE-WRITE THE STORY OF SOMALIA

I am part of a generation with a need to define our country and ourselves beyond an armed conflict — to debate, collaborate and sustain Somalia's new narrative and identity, told by Somali youth. When sharing stories of everyday people in Somalia, you're part of looking at the world from another perspective. Storytelling can be a powerful tool for change and important for us living in a conflict when turning the tide towards peace and economic growth.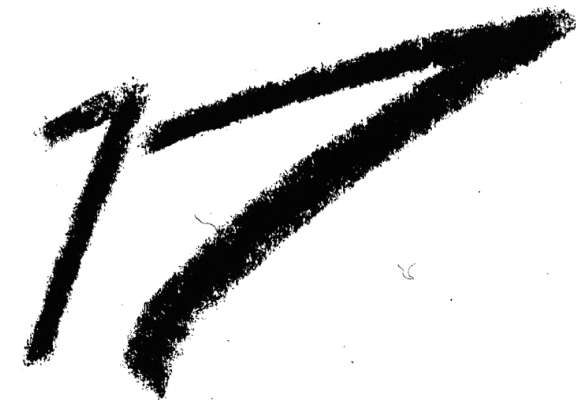 Take action for Partnerships for Sustainable Development
TAKE ACTION FOR THE PLANET

In order to build a better tomorrow we need a surge of actions towards the 17 Global Goals - from sustainable production and consumption, to transport, water, wildlife, well you know them all by now. And that requires that we all take action. Act now, and challenge your friends to take action at heart17.com

WORKSHOP WITH YOUR POWER TEAM

How can we switch frustration to innovation? Collaborating with others is the most powerful way of sparking creativity. Gather your friends – your POWER TEAM – and use our 'Take Action Workshop' material learn how to go from idea to action!