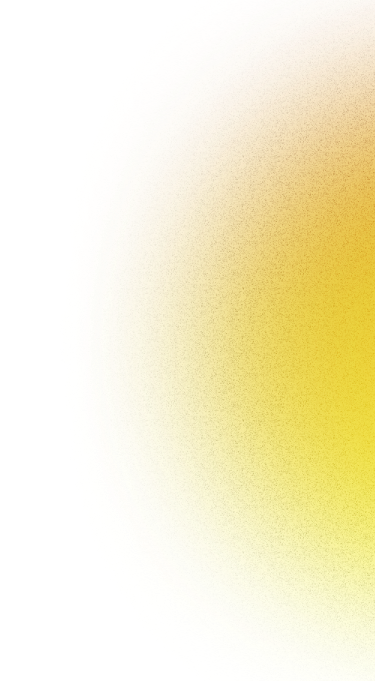 NKOSI NYATHI, Youth leader
Always choose renewable energy

To fight the changing climate, we need carbon neutral energy sources. Choose renewable energy when you can – weather it is for your home, business, or an investment. Ask questions to your electricity provider, employer, bank or parents to make sure that you support renewable!