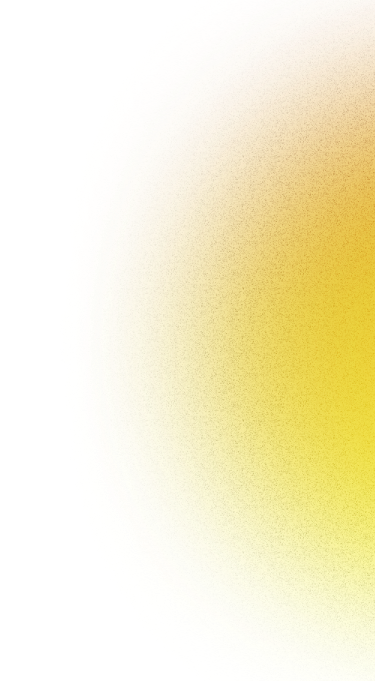 Go Green and Clean

Always choose renewable energy

To fight the changing climate, we need to move toward carbon neutral sources such as biogas and solar. Choose renewable energy as often you can, weather it is for your home, business, or an investment or saving. Ask questions to your electricity provider, employer, bank or parents to make sure that you always channel your choices and funds to support renewable.

Raise awareness about global climate issues

Young voices matter and have an impact. Raising awareness through social media platforms is a powerful way of amplifying these voices. To help raise awareness, tweet your own or another youth's voice about the importance of climate justice.

4 have joined this action

Join global youth movements

There are many global youth movements, such as Fridays for Future, that support climate change. Sign up for their newsletter to stay updated about the global climate movement and how you can participate. Change starts with you.