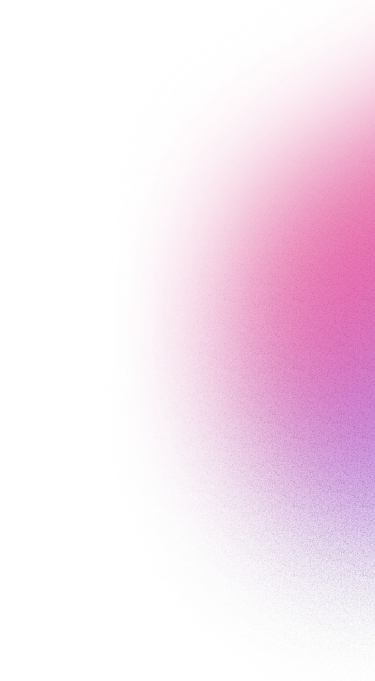 Isabelle Axelsson, Youth leader
Learning that works for you

Information about climate justice can be hard to find or difficult to understand. Luckily, lots of people communicate it in easy, accessible ways online! Find out what works for you – whether it's articles, podcasts or videos. Check out my recommendations of great videos to watch to learn more about climate crisis.