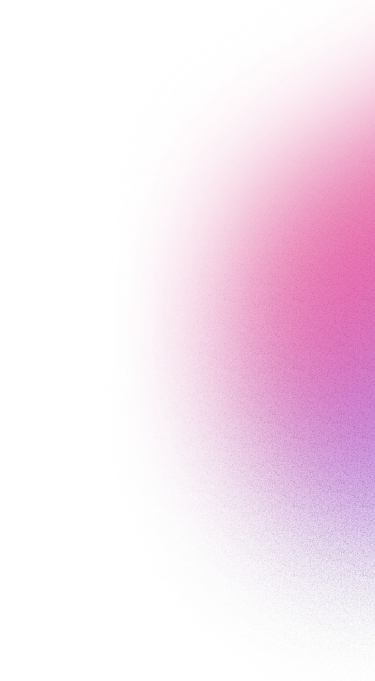 Knowledge for climate action

Learning that works for you

Information about climate justice that is easy to understand, can sometimes be difficult to find. And it often seems time-consuming to read and learn from. Fortunately, there are lots of people who communicate both science and social justice issues, in accessible ways online. Find what works for you – short articles, podcasts or YouTube videos, or something else. Look at my list to get tips of some good videos, that gives you some deeper thought into the climate crisis!

Stay updated

There is always a lot happening, and it is easy to feel swamped by all the information, new and old. One way to stay updated with new facts about climate change and learn about how marginalized communities are affected by the climate crisis, is to follow certain social media accounts. In this way, you can enjoy all new facts straight in your feed, without actively searching for it. Here are some great accounts to follow to educate yourself a bit every day!

Learning by doing

What better way to learn than learning by doing? By becoming an activist and talking to other people you can contribute to climate justice while learning yourself. Just remember, you don't have to know everything to become an activist! No one knows everything. We constantly learn and make mistakes. Find local initiatives to join or start something new yourself! You can also join climate strikes and pressure governments to act. Click on the button to find your national Fridays For Future group or to learn how you can start your own strike!