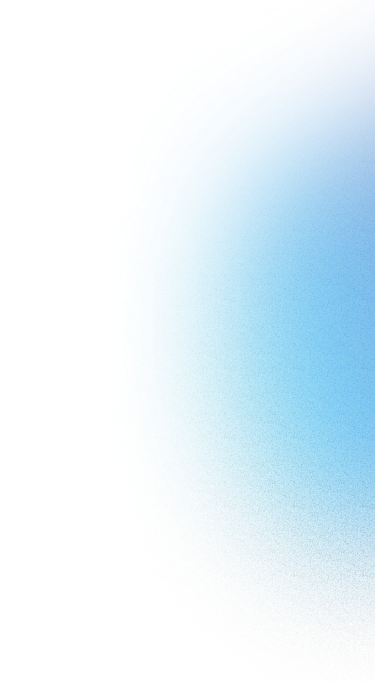 From frustration to collaboration

Empower yourself

To be able to collaborate and be creative with others, start with empowering yourself: When do you feel good about yourself, any awesome skills? How can you apply this even more in your daily life?   Then choose one thing you will start do today. This empowerment exercise helped me realize that I'm awesome at connecting with others. But the pandemic made me do this less frequently, so I promised myself to call one person each day and now I feel a lot more confident about myself. Do the exercise – and challenge a friend to do the same!

Workshop with your power team

How to switch frustration to innovation? Gather your friends – your POWER TEAM – and use our Take Action Workshop material to guide the team in going from idea to action. Working with others is the most powerful way of sparking creativity, so why wait? Let's collaborate.