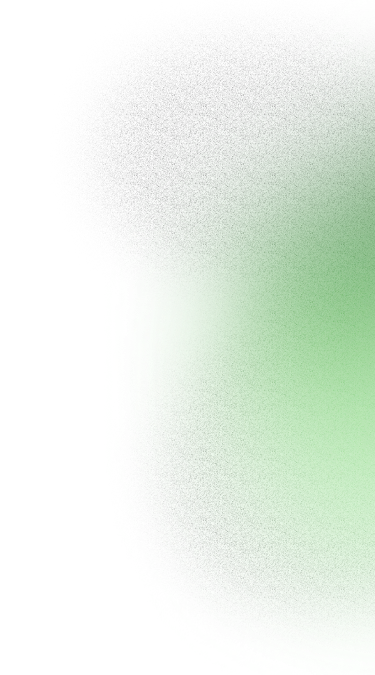 Fernanda Barros, Youth leader
Save the amazon rainforest

The Amazon rainforest is one of the key elements in the fight against climate change. However, Amazonian people have no space in the public discussion. It is therefore important to empower youth Amazonian voices.​ As co-founder of Fridays for Future Amazônia, I urge you to get involved and stay updated.