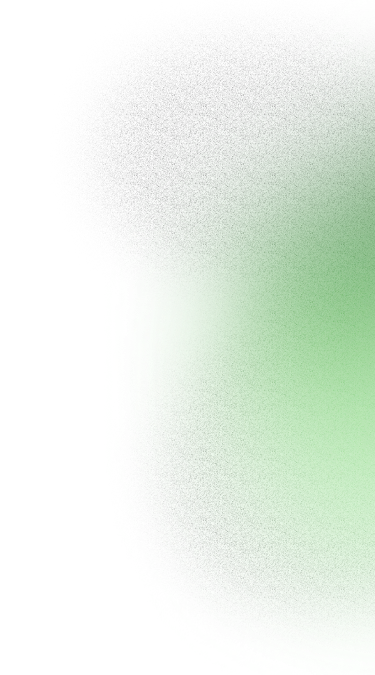 Fight for climate justice

Demand action from world leaders

To stop the climate crisis, systemic changes and collective actions are needed. Throughout history, social transformations have been achieved through movements demanding change. Wherever you live, join marches and actions to demand action from your government, corporations and the financial sector! Find your local group and follow them on social media to be informed of upcoming actions.

Educate ourselves and spread with others

Despite being in a crisis, there is not enough talk about the climate crisis. Not in the media, not in schools and not in everyday life. That is why getting informed and spreading the information with others is an important way to take a step forward. Watch any TED talk about the climate crisis and share your thoughts and new learnings with others.

8 have joined this action

Rethink your consumption habits

It is time to get uncomfortable and think about our consumption, if you have the privilege. While changing our consumption patterns alone is not enough, it is important for cultural transformation. Change can range from eating more plants and walking and cycling more, to simply consuming what is necessary.