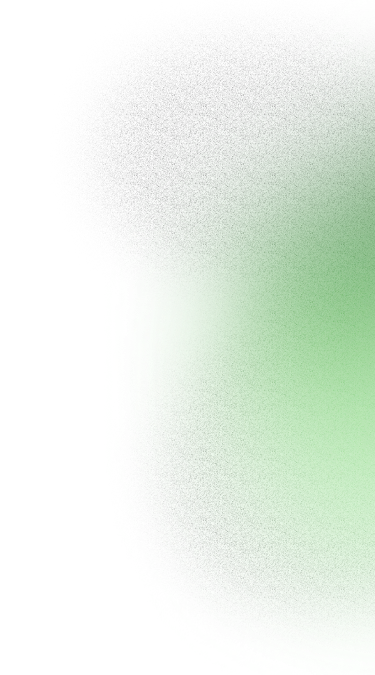 Make your footprint green

Be aware of your carbon footprint

In the beginning of changing my path to a greener one I calculated my greenhouse gas emission as a first step. It really helped me realize how my actions affected the planet. You can easily do the same.

Plant trees by browsing the internet

Use "Ecosia" search engine so we can plant trees together, support local farmers, and protect endangered animals.

Innovate your pantry, buy eco-friendly

Buy local food and ecofriendly products so we support those who are vulnerable to climate change and reduce our waste. And we support good initiatives and actions.