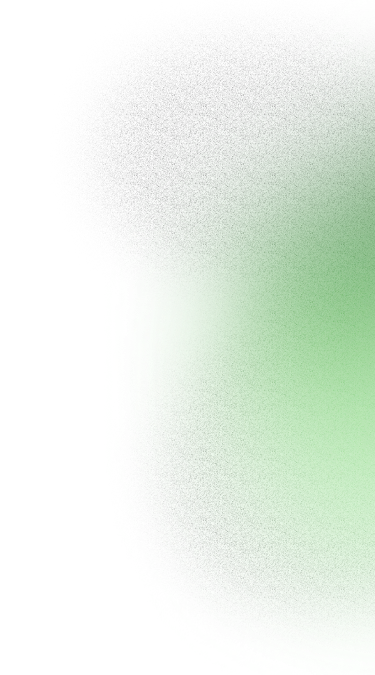 Anjali Sharma, Youth Leader
Stop future coal mine

Support a crucial climate case in Australia. A decision to approve a new mine came only weeks after IPCC's latest report stressing the urgent need to stop burning coal. We won a historic victory in court, holding the minister accountable for children's exposure to coal emissions, but the government still continues to approve coal mines. Help spread the word to hold decision makers accountable.