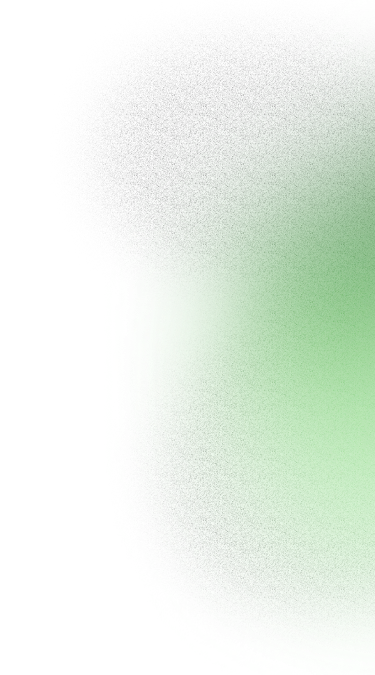 Raise your voice, not the sea level

Amplify climate and social campaigns

Expand what you see every day by following activists, especially those at the frontline of ecological breakdown. Learn about important issues, amplify their campaigns, and find out how to start your journey as an activist too!

Spread learnings and challenge friends

Check out the campaigns and stories of climate activists, especially those most impacted and how they've fought back. After learning about the science behind the climate crisis, share what you learned and make a post about it! Inspire others to do the same.

Get involved and take action!

There are different ways to take action and join the global campaign for climate justice! Check out this current campaign we have led by MAPA (Most Affected Peoples and Areas). Feel free to explore the website and find the different ways to take action and the different campaigns you can participate in.